Made in New England
Simply Custom, in six weeks or less.
Customize it! Size, Configuration, Finish, Hardware, and More. Your choice for your home.
Our Styles are just the beginning.
All New – Expressions in Reclaimed Wood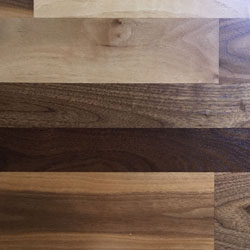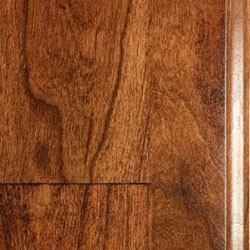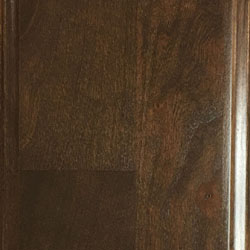 It's a liitle known fact that up to 50% of the raw material used in furniture manufacturing goes to waste (https://bit.ly/2lv37zl).
We've searched the country for sources of this forgotton material, aiming to re-capture it's beauty and save it from the landfill or furnace.
Better for the planet and better for your wallet.
Waste Reimagined — we think you'll like the result.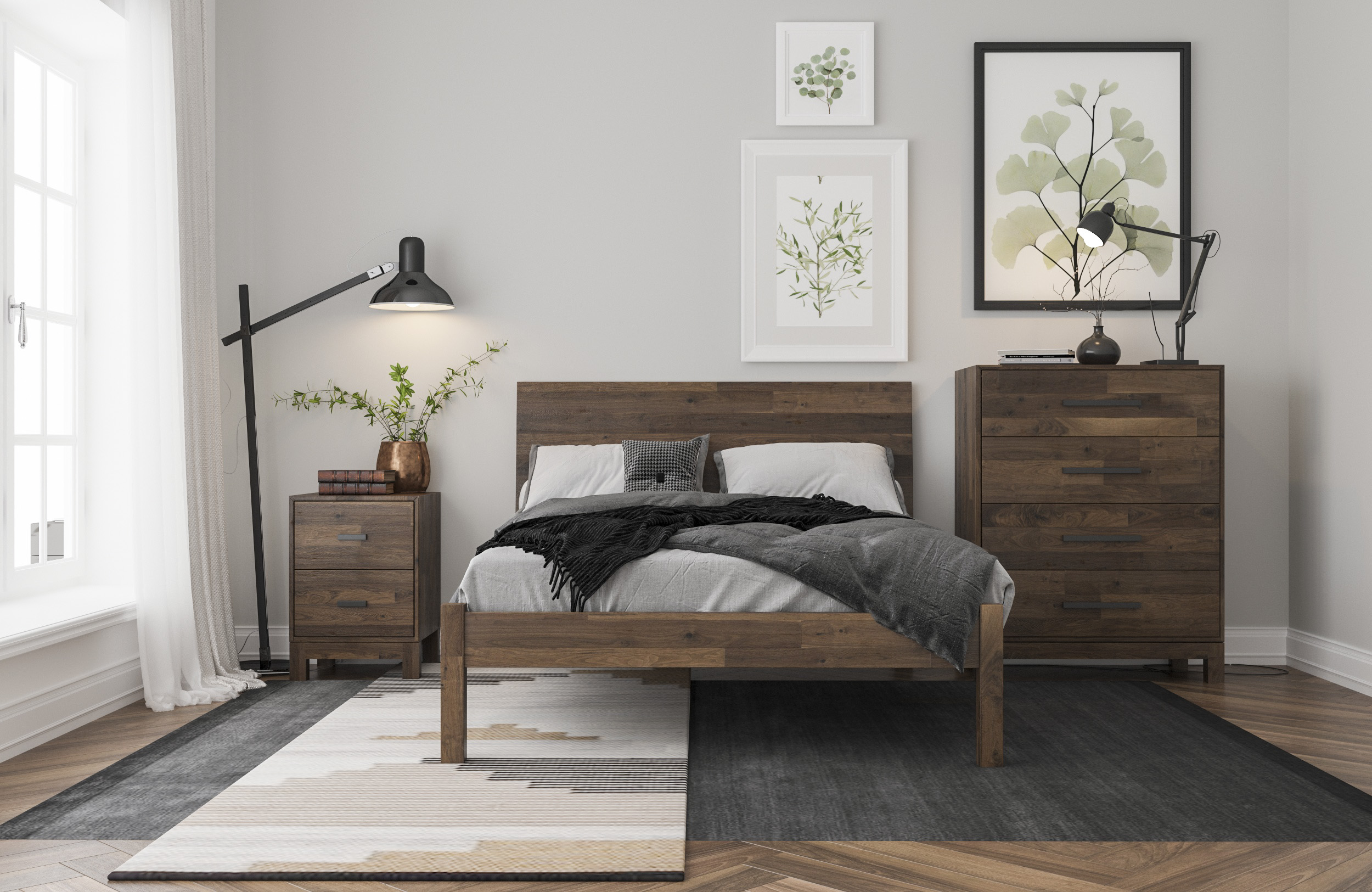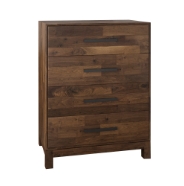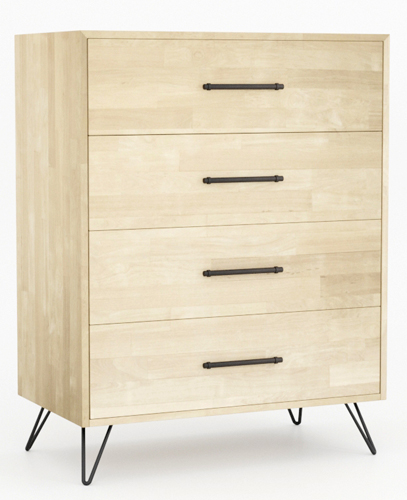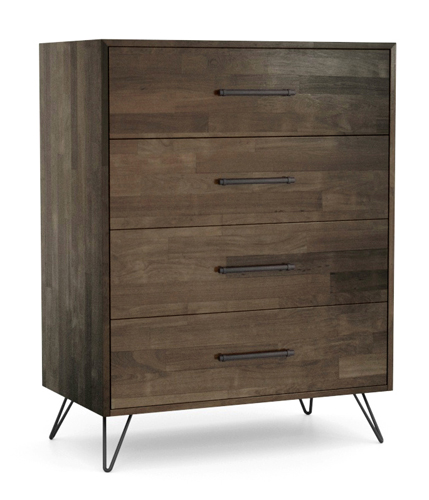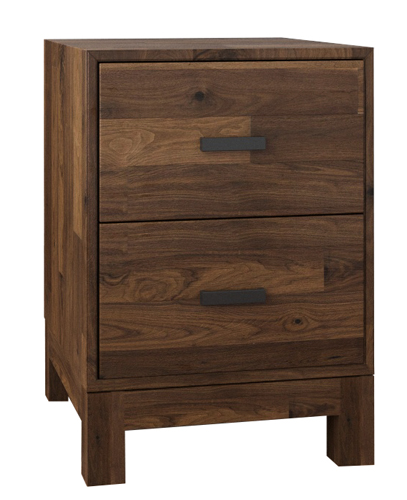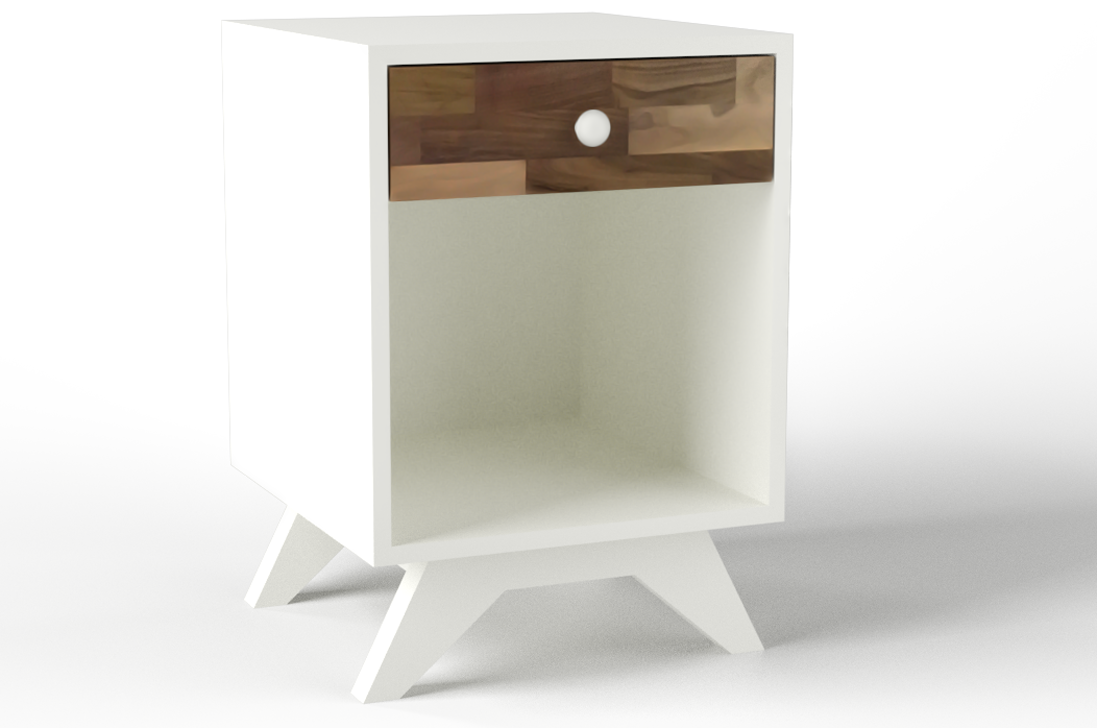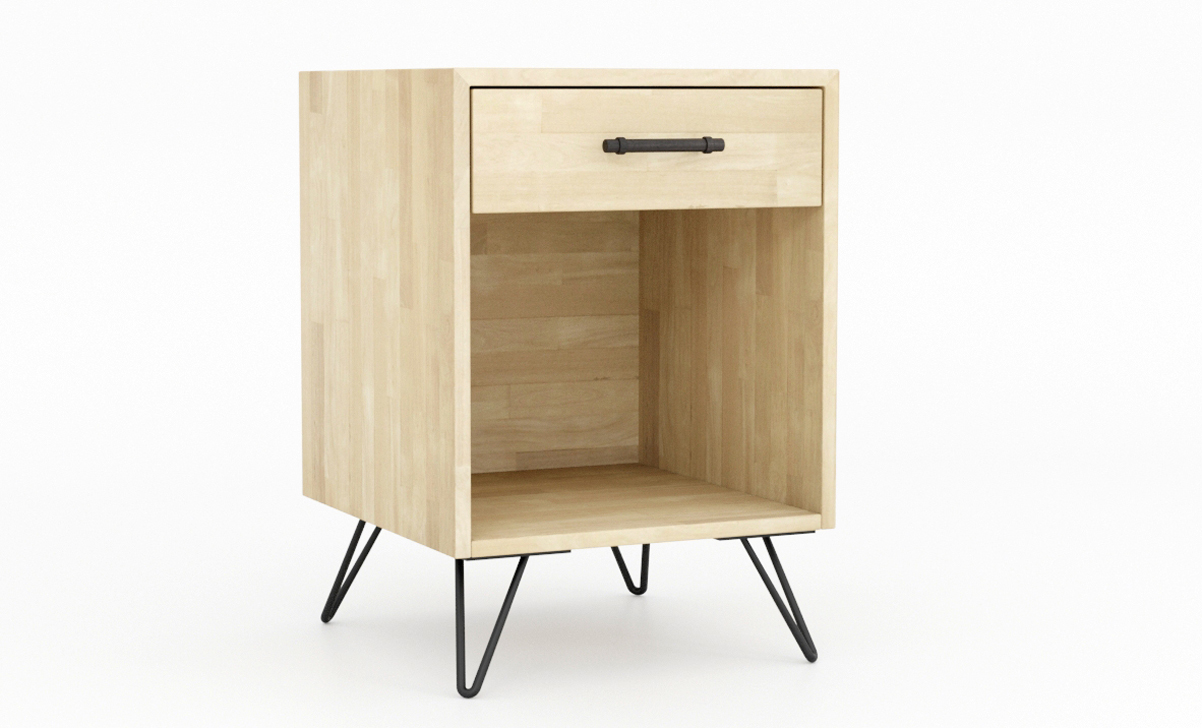 Ready to see our work in person?