Custom - It's Our Standard.
Size, shape, color, and more. We know your bedroom doesn't look like our showrrom,
Your furniture, made to order, just the way you want.
Say goodbye to the boundaries of stock furniture found at most retailers.
Our furniture is made just for you, so let's make it the way you want it.
Simply Custom |
The choice is yours:
Configuration – For a given storage piece, choose from multiple storage options and drawer configurations.
Size – With your configuration chosen, choose the size that's best for you. Whether you are outfitting a cozy loft, a child's first bedroom, or a grand master suite, we have the sizes to fit your space.
Material – Our core product offering has been birch for decades. We've recently added reclaimed alder, cherry, and walnut, as well as a selection of virgin domestic hardwoods.
Finish – Choose from our vast selection of paints and stains. We have grays, browns, reds, blues, and even greens; 27 standard finish options (and counting), as well as wear sanding treatments and two-tone options.
Decorative Hardware – Jewelry for your furniture — we offer a selection of shapes, sizes, and finishes to add that special accent to your piece.
Completely Custom |
You bring the vision, we'll build it for you:
Special Sizes – If you need a piece to fit that special spot, we can alter any piece to make it fit. Just tell us the height, width, or depth you need, and we will build it to your specification.
Custom Configurations – Drawers, doors, shelves, style profiles, cord maintenance, and beyond. If you have an adjustment you'd like us to make, simply send us send us a sketch or note.
Custom Finish – Pick any color from a major manufacturer's color offering (Benjamin Moore, Sherwin Williams, etc.) and we will match it for your furniture.
Custom groupings (desk wraps, wall units, etc. – For a built-in look, you can combine several pieces together. We will alter each piece and add connection points to make them install flush to each other. This works especially well for wall storage, entertainment centers, and desk storage groupings.
Custom Design Rendering Services |
Sometimes our minds-eye needs some help. If you would like to visualize your creation before it goes to production, we can use our CAD software to render it for you. This is a great way to get a feel for the size, scale, and functionality of your furniture before it gets to your home. Just ask!
See below for some examples of recent custom pieces that our customers have created.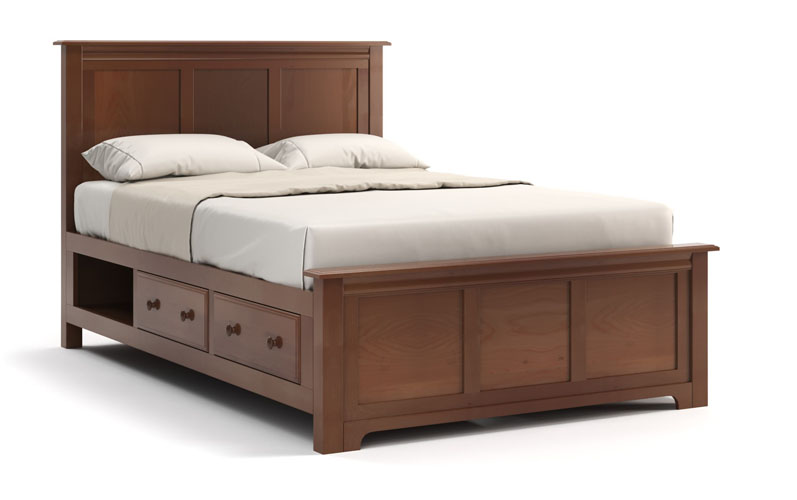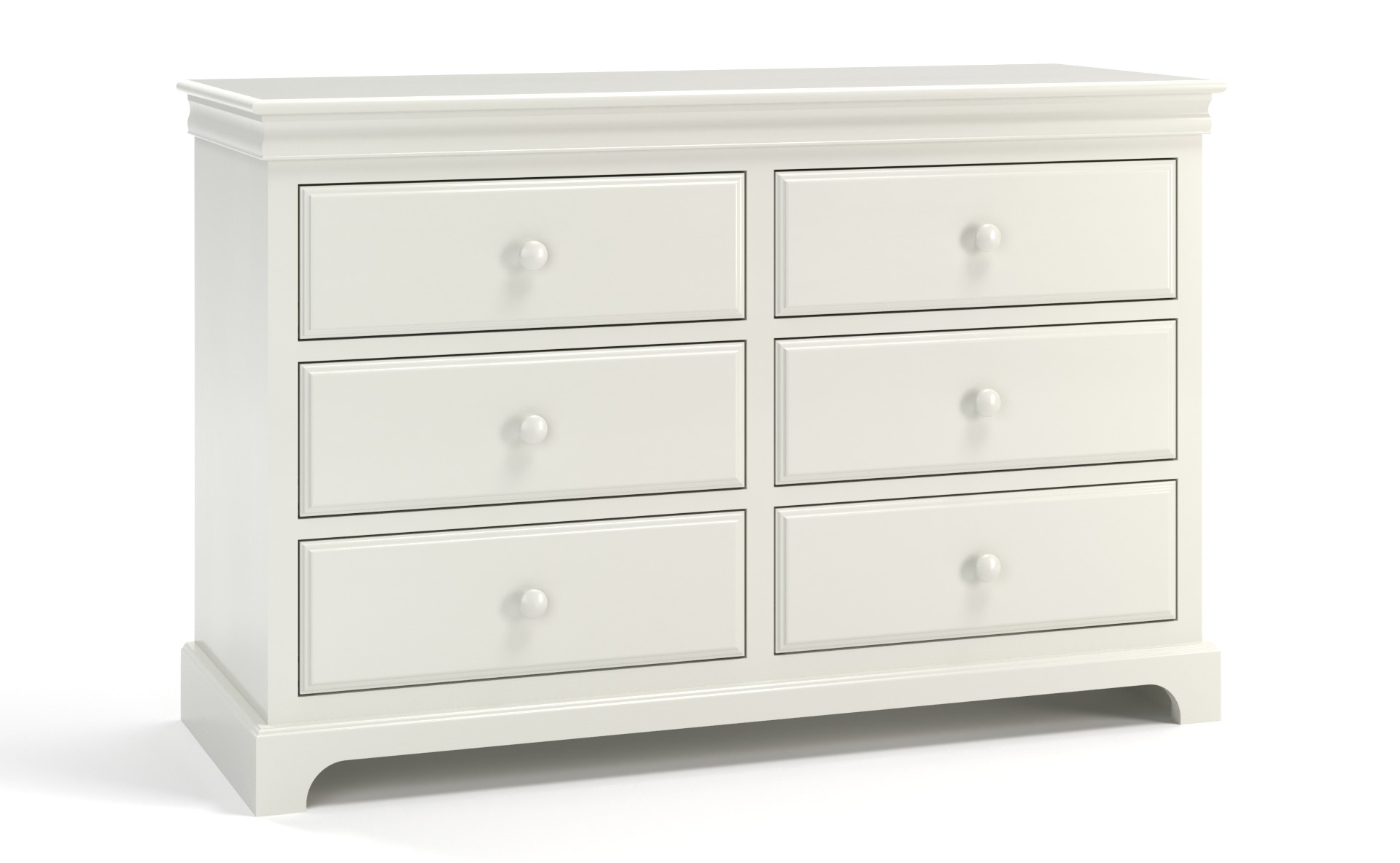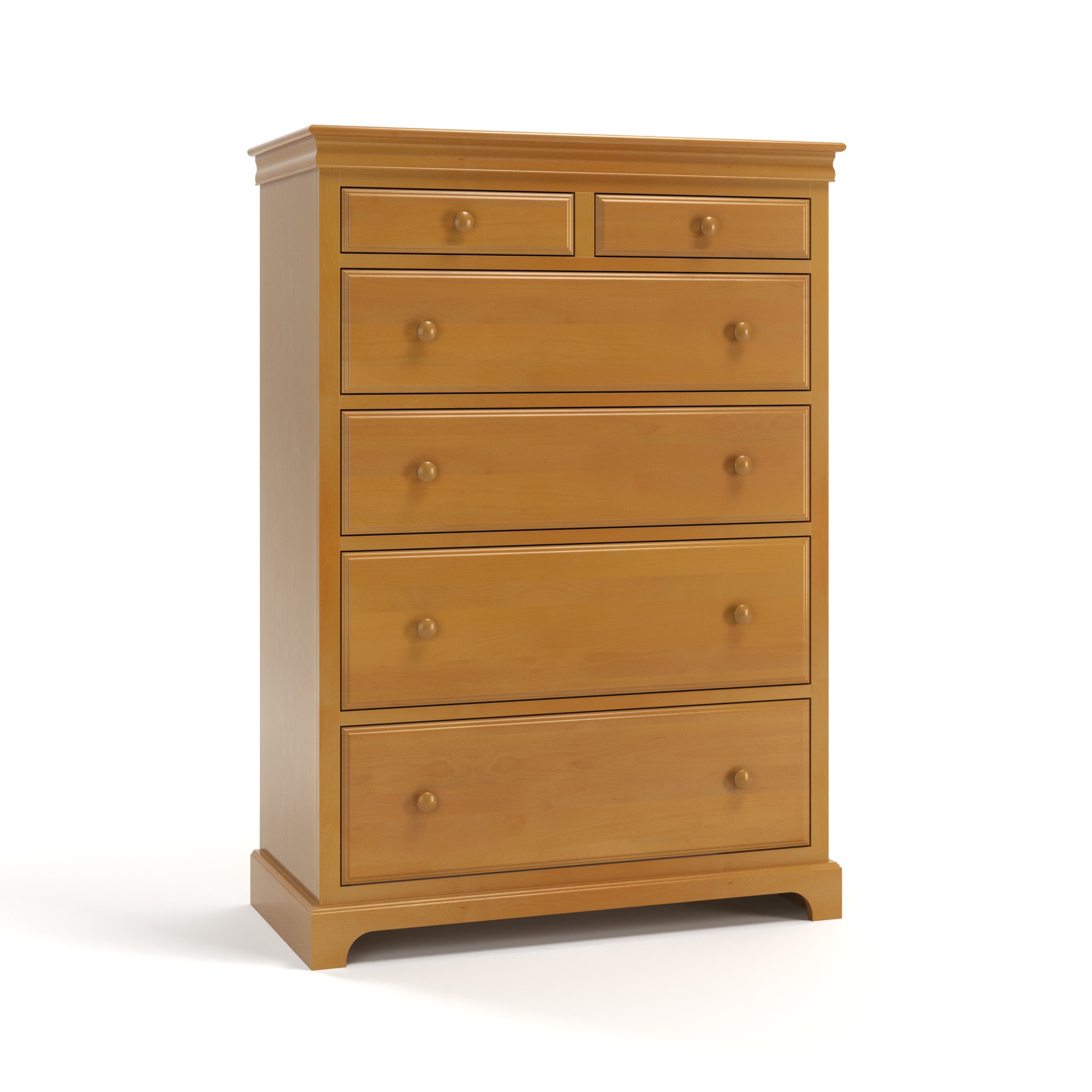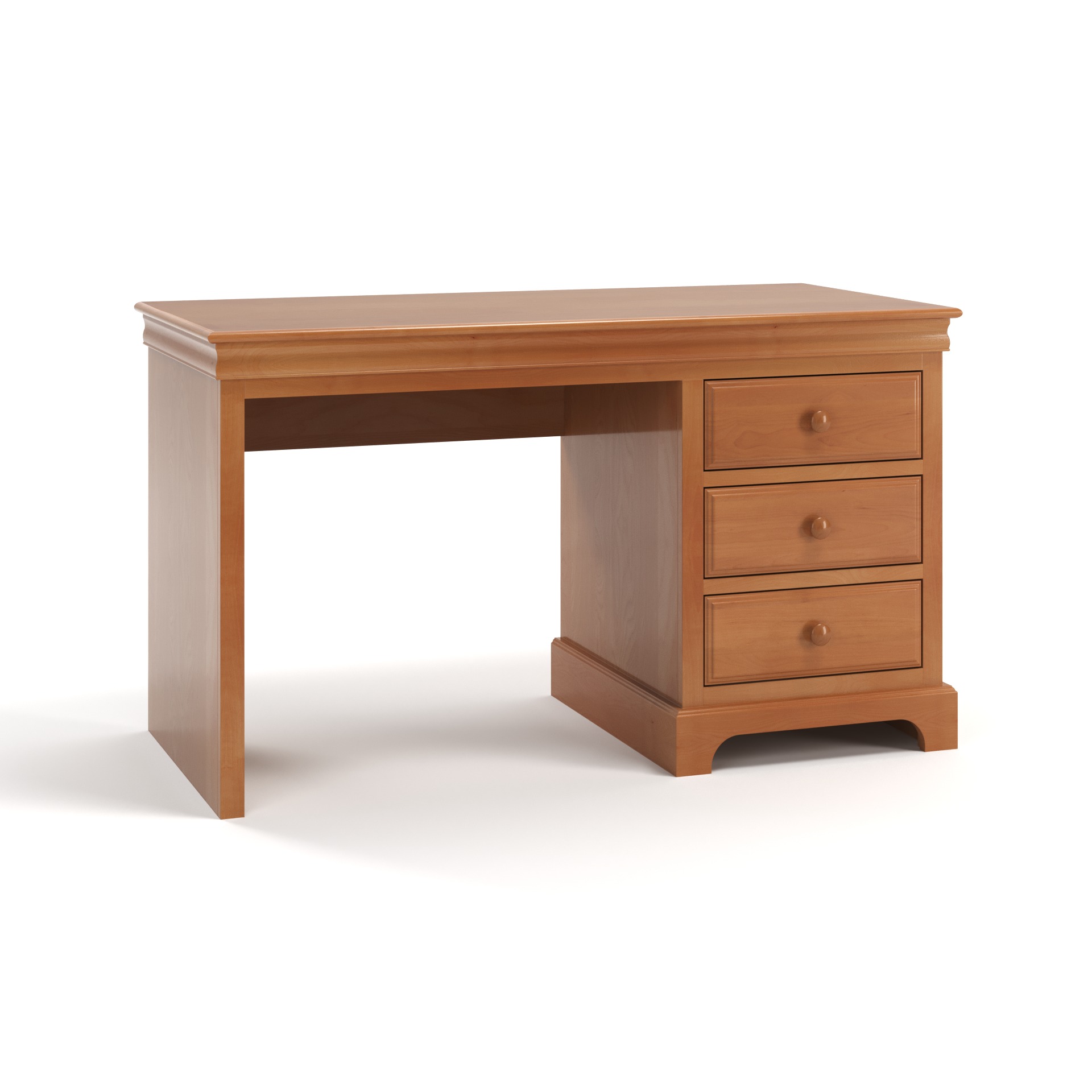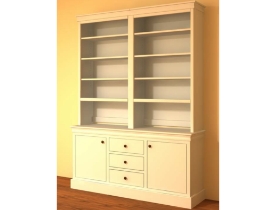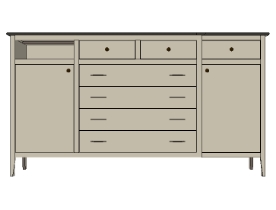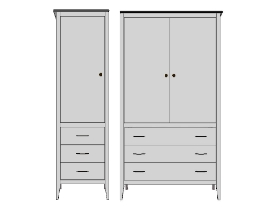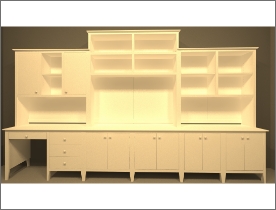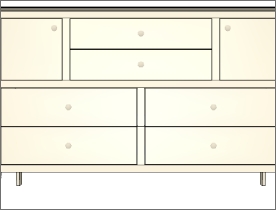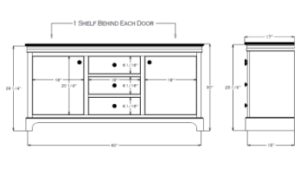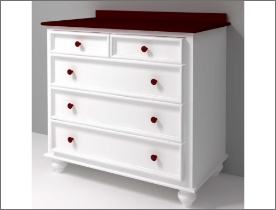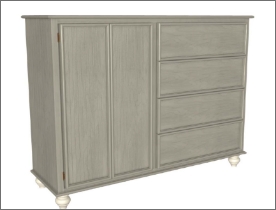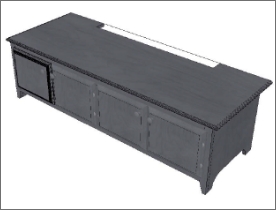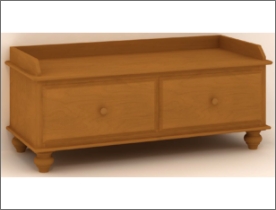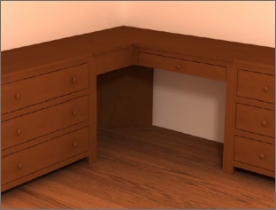 Timing |
Your furniture, your way, in less time than you'd expect.
Did we mention you don't have to wait forever to get your eagerly awaited furniture? We are as excited as you are to see your furniture come to life. Other custom makers can take up to 16 weeks or more for delivery. We strive to make your furniture in 4 weeks or less. Depending on your location and your retailer's schedule, that means you can expect it in 6 weeks or less.
"Color is a power which directly influences the soul" –
Wassily Kandinsky
The right combination of light, texture, and color can make any room dance. Our vast selection of finish options let you refine the look of your furniture to meet your exacting vision. Choose from any of the finishes below or create your own using our custom finish program.

For a worn look, we can apply a wear sanding treatment to your furniture. Edges and corners are sanded through to the substrate, then lacquered to maintain durability.
Don't wait for us to keep up with the latest color trends! For a truly custom look, use our custom color program.

Select any color from a major manufacturer's color selection (Benjamin Moore, Sherwin Williams, etc.) and we will match it! We'll use our same lacquer system so you get all the benefits of our high-performance lacquer in any paint color you can dream.
Jewelry for your furniture
Our hardware selection lets you shift the style of your furniture to align with your décor. Choose from any of our options below: